Phoenix Zoo
455 N. Galvin Parkway, Phoenix
Millions of lights shine throughout the Phoenix Zoo during the annual Zoolights. Plus: a holiday tree, carousel and camel rides, lakeside music-in-motion shows, and photos with Santa Claus.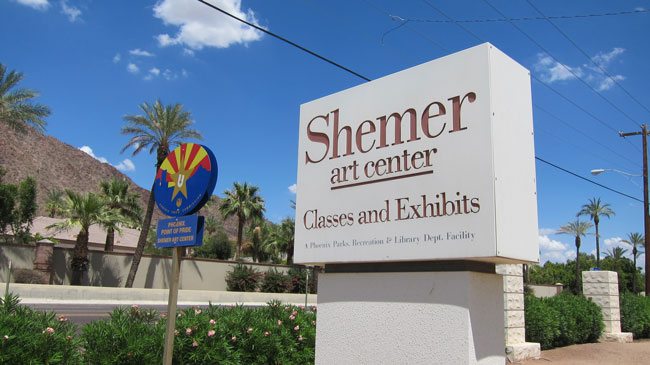 Shemer Art Center
5005 E. Camelback Road, Phoenix
Kick off holiday shopping at the two-day Arts Festival to benefit the nonprofit Shemer Art Center in Arcadia.