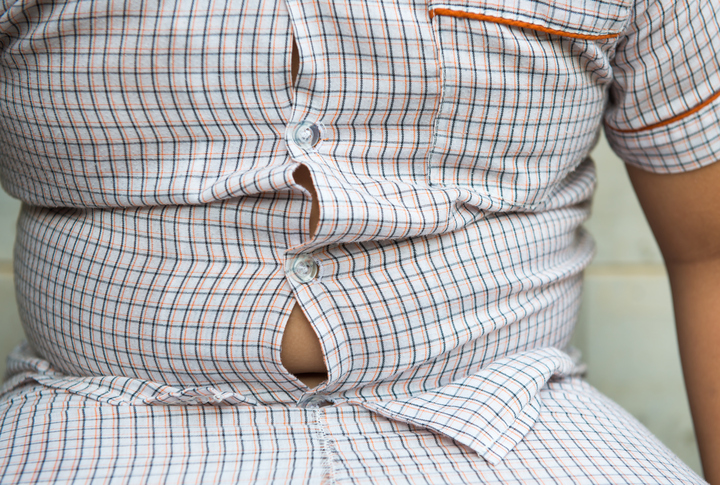 Concerned about childhood obesity? Looking for ways to build healthier nutrition and fitness habits in your kids? Here are some local and national resources that can help.
AZ Way to Go
azwaytogo.org
An obesity-prevention website created by the Arizona Chapter of the American Academy of Pediatrics Obesity Committee to provide resources to clinicians and families in both English and Spanish. Lots of great printable sheets of information and even stickers.
Arizona Nutrition Network
eatwellbewell.org
Online games, videos and activities for children (in English and Spanish) with a focus on health and nutrition. Section for parents (also in English and Spanish) provides information on how nutrition and physical activity can help you and your family.
Banner Children's
602-747-2528 • bannerhealth.com
Go Kids! is a free program that gives kids and families the tools and resources they need to maintain fun, active lives while making healthy choices to improve their overall fitness.
BMI Index
Baylor College of Medicine has a BMI calculator tool that allows you to plug in your child's age, height (in inches) and weight so you can determine your child's percentile rank. According to the site, any child ranking above the 85th percentile should be evaluated by a health professional.
Centers for Disease Control
cdc.gov/healthyyouth/obesity
Offers data and statistics, science-based strategies, policy information and national, state and local programs.
---
Raising Arizona Kids magazine provides resource directories as a community service and a starting place for your research. We do not independently evaluate nor do we imply endorsement by including particular organizations. If you know of additional resources we should list, or have updates to any of the resources listed above, please contact us with details.
RELATED CONTENT
http://www.raisingarizonakids.com/2014/03/kids-adhd-risk-obesity/
http://www.raisingarizonakids.com/2012/04/tipping-the-scales-an-award-winning-look-at-childhood-obesity-by-a-team-of-asu-student-journalists/
http://www.raisingarizonakids.com/2012/05/do-childhood-friends-play-a-role-in-obesity/
http://www.raisingarizonakids.com/2011/07/a-matter-of-will-and-medical-science/