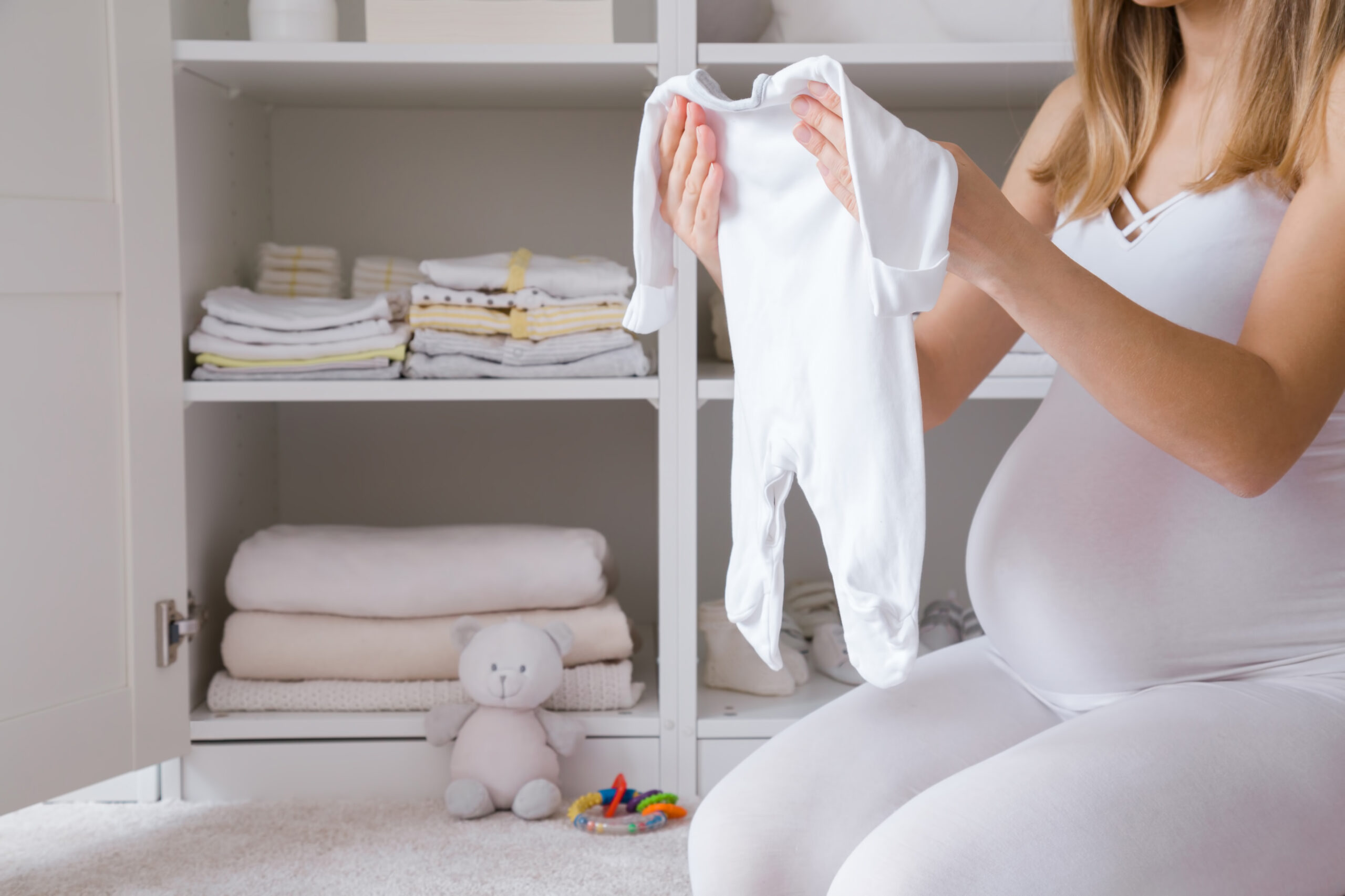 Whether a family is expecting their first or fourth child, the experience of bringing new life into this world can be a combination of joy, overwhelm, excitement, and uncertainty. Each pregnant person or adoptive parent can attest to the wide range of emotions and diligent preparation that goes into welcoming a new baby. And with every pregnancy and childbirth experience being completely different than any other, it's no wonder that new parents are often left pondering if they are doing things right and what to expect next.
That's where Southwest Human Development steps in. As Arizona's largest nonprofit dedicated to early childhood development, their team of experts provide support for all stages of a child's earliest years.
Programs like Healthy Families begins with home visits to pregnant families to provide prenatal education and resources for preparing a home for a new baby.
In the Smooth Way Home program, a team of nurses supports families and the social, developmental, and medical outcomes of very fragile infants by enhancing the coordination of care and the quality of services provided to them as they transition from the hospital back to their home and community.
From feeding to sleeping and all the firsts, the Birth to Five Helpline helps parents navigate the unknowns. No question is out of the question for the team of support specialists. They collaborate with caregivers to understand their specific concern and align with each family's own parenting values, traditions, and style.
As the child grows and begins to interact with the world around her, developing early literacy skills becomes paramount. Southwest Human Development's Raising a Reader program help's young children build their literacy skills and create a foundation for a lifelong love of reading.
Finally, through Head Start and Early Head Start, Southwest Human Development introduces fundamental skills relating to language, math, and literacy, among other areas. Specialists also help kids develop their life skills through instruction and interactive play.
Since children don't arrive with an instruction manual, it's helpful to know that nonprofits like Southwest Human Development are here to support Arizona's young children and families. For more information about the nonprofit, visit www.swhd.org.