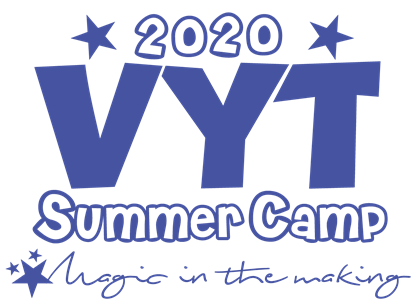 VIRTUAL – Valley Youth Theatre Musical Theatre Summer Camp
Description
Valley Youth Theatre has added a third session to its popular online summer theater camps.
Students ages 9 and up will have the opportunity to take daily, virtual acting and music classes with VYT's professional teaching artists. An online social lunch each day will follow the morning classes, to provide time for students to connect and communicate.
When students register they will choose a focus (either music or acting) and the last portion of the day (following lunch) will be a rehearsal in their chosen discipline. Students will work in groups to create original work with their teaching artists in their area of focus, which will be showcased in front of family and friends (virtually) on the last day of camp.
Two-week session begins today and continues 9 a.m. to 1:30 p.m. Monday through Friday through Aug. 7. $375. https://www.vyt.com/education/virtual-musical-theatre-summer-camps-for-ages-9plus-and-5-8/
Upcoming: The 2020 VYTal Affair-athon
MAP